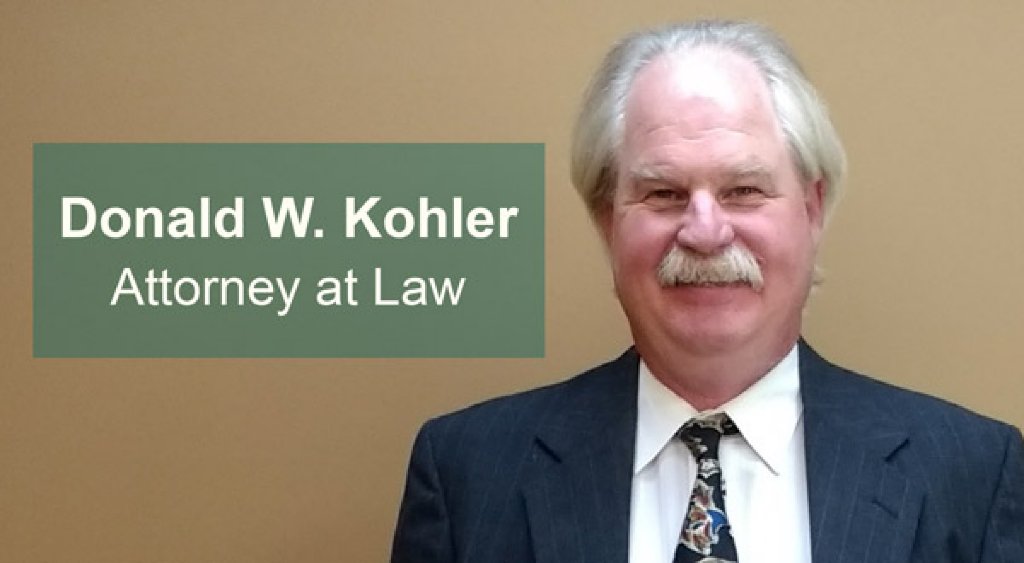 Before earning his law degree in 1998, Mr. Kohler graduated from Metropolitan State University in St. Paul, MN, with a BA in Communications in 1991. Prior to and while going to school, he worked at United Parcel Service.
LEARN MORE ABOUT DON KOHLER



UNINSURED CONTRACTOR



Some employers may seek to avoid workers' compensation liability by using contractors to perform work that would normally be performed by the employer's own employees. The reasoning is that employers are responsible only for the workers' compensation coverage of "employees." However, to preclude employers from evading liability by this method, most jurisdictions will impose liability here if the contractor itself is uninsured for workers' compensation. Thus, if an employer utilizes a contractor's employees to do that which the employer's own employees would normally do, and an employee of the contractor is injured, the employer will be responsible for worker's compensation despite the fact that the injured individual is not an "employee" of the employer. These state statutes basically deem the individual an "employee" to further the goals and purpose of workers' compensation. In order to determine whether the contractor is performing work that would normally be done by the employer's own employees, courts will look to the employer's past practices as well as the practices of other employers in the same industry or trade.

When the employer is a general contractor and the uninsured contractor is a subcontractor, the employer may seek reimbursement for any workers' compensation benefits paid to the subcontractor's injured employee. Of course, the parties can alter the right to reimbursement through their contract document. Additionally, courts have found a general contractor free from liability when it hired an insured subcontractor who in turn had hired an uninsured sub-subcontractor. Forced liability of a "statutory employer" extends only so far as the first insured entity. Therefore, because the subcontractor was insured, liability for the sub-subcontractor's injured employee would only reach as far as the subcontractor.