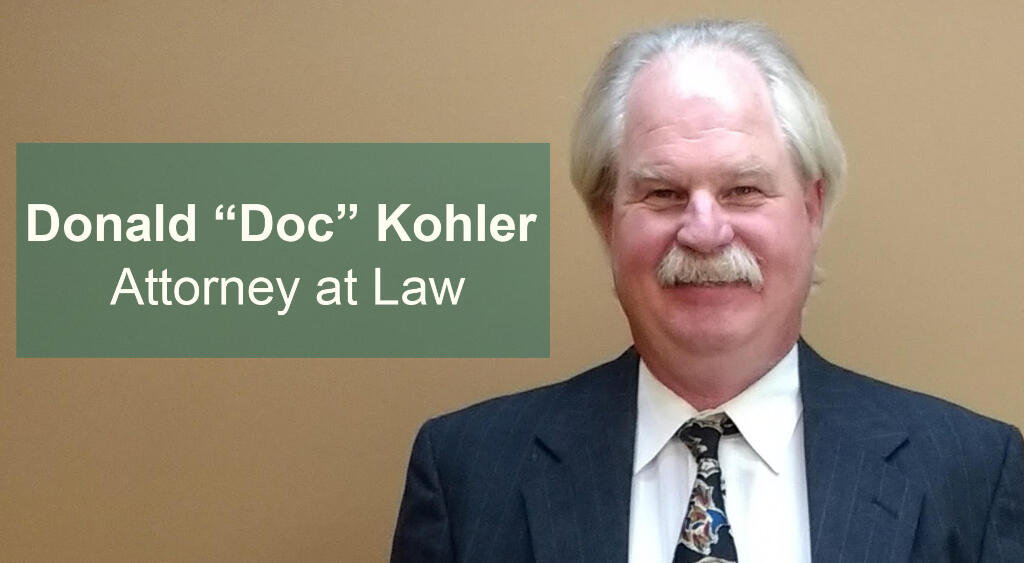 Before earning his law degree in 1998, Mr. Kohler graduated from Metropolitan State University in St. Paul, MN, with a BA in Communications in 1991. Prior to and while going to school, he worked at United Parcel Service.
LEARN MORE ABOUT DON KOHLER



"SEVERE IMPAIRMENT" FOR SOCIAL SECURITY DISABILITY DETERMINATION



In order to recover social security disability benefits, an individual's impairment must be so severe as to significantly limit his ability to work. If the impairment is found to be "not severe," the individual will not be considered "disabled." As established by medical evidence, an impairment constituting only a mild abnormality that has only a minimal effect on the individual's ability to work is not "severe." If an individual suffers from more than one impairment, the impact of the combination of the impairments will be evaluated rather than each impairment independent of the other.

An individual may claim that the symptoms of his impairment (ex., pain, shortness of breath, dizziness, fatigue) affect his ability to engage in a substantial gainful activity. However, objective medical evidence must be presented that the individual suffers from a medically determinable impairment and that such impairment can be expected to produce the individual's symptoms. Once such medical evidence is presented, the symptoms will be considered in light of their limiting effect on the individual's ability to work.

An impairment's severity is studied in conjunction with whether the individual's functional restrictions are exertional or nonexertional. Once the requisite medical evidence has been proffered showing a medically determinable impairment with expected symptoms, such symptoms can be used to demonstrate the individual's inability to work. An exertional restriction affects sitting, standing, walking, lifting, carrying, pushing, and pulling. Non-exertional restrictions encompass all non-strength demands. An individual's symptom of pain, for example, could leave him unable to perform exertional tasks, which could then lead to a finding of "severely disabled."