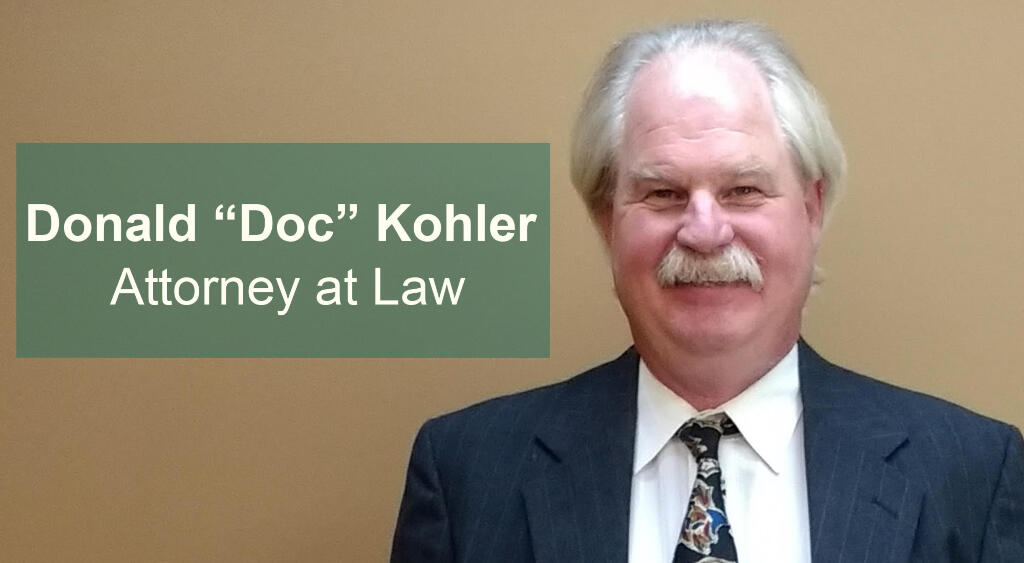 Before earning his law degree in 1998, Mr. Kohler graduated from Metropolitan State University in St. Paul, MN, with a BA in Communications in 1991. Prior to and while going to school, he worked at United Parcel Service.
LEARN MORE ABOUT DON KOHLER



PERSONAL INJURY NEWSLETTERS



Custom as Proof of Negligence

In some circumstances, custom may be used as proof of negligence in a personal injury action. For example, a worker in a sawmill is injured when he or she accidentally puts his or her hand onto the blade of an electric saw.

Defenses to Actions Involving Recreational Boating Accidents

When a plaintiff files a lawsuit regarding a recreational boating accident, the defendant may claim defenses that are similar to those available in any other accident case. Such defenses include that the accident was inevitable, that the plaintiff was contributorily negligent or assumed the risk, that there was a superseding cause, or that the plaintiff's action is barred by the doctrine of laches or by a statute of limitations.

Rules Regarding Road Signs and Markings

A state transportation department has the duty to place and maintain appropriate signs, signals, and other traffic control devices on highways that are under its jurisdiction. The state transportation department also has the duty to place and maintain signs, signals, and other traffic control devices that are in accordance with the state's vehicle or transportation code.

The Sudden Emergency Doctrine

Under the "sudden emergency doctrine," a person is not liable for his reasonable response to a sudden emergency, so long as the person did not create the emergency. The sudden emergency doctrine may be used as a defense to a personal injury action.

Tort Action for Sale of Habit-Forming Drug to a Minor Child

A person who unlawfully sells or supplies a habit-forming drug to a minor child may be liable to the child's parent for damages. The person is liable to the parent if the parent incurred a loss of the child's services or if the parent incurred medical expenses on behalf of the child as a result of the sale of the habit-forming drug.