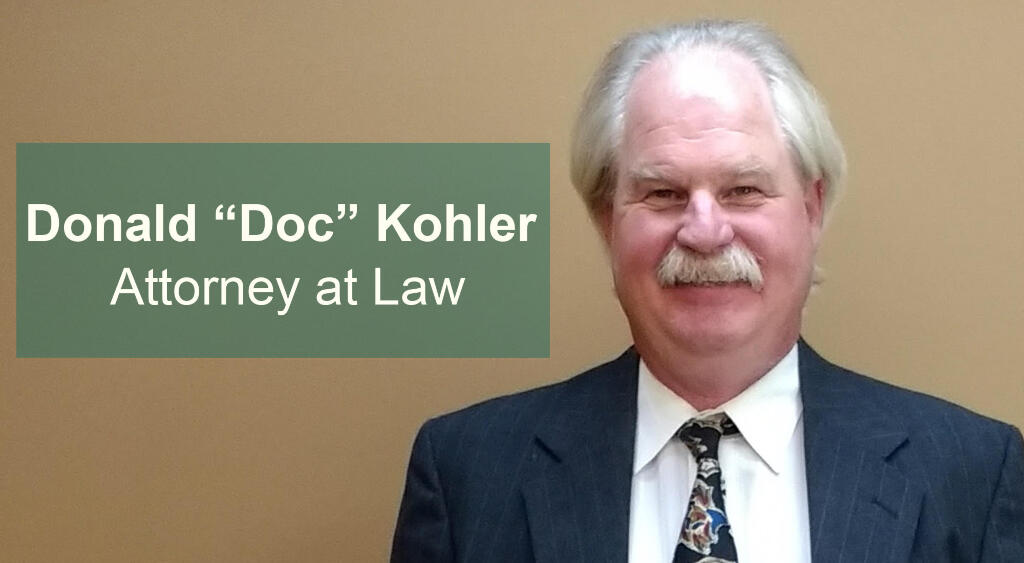 NEWS
Medical Errors Leading Cause of Deaths

The British Medical Journal study the medical errors is the third leading cause of death in the United States.  More information can be found at:

British Medical Journal    |   Washington Post

Pro Publica   |   The PopTort.com 

Nursing Scholarship Honors Parents
In honor of their parents, Helen and Don Kohler, a scholarship for Nursing students was established. Each of their 13 children gifted $2000 to Century College. This scholarship is for nursing students with B to C averages. These students need the funding in the worst way as well as people believing they can achieve their Nursing degree. Read the full article,
click here to learn more about out scholarship
.