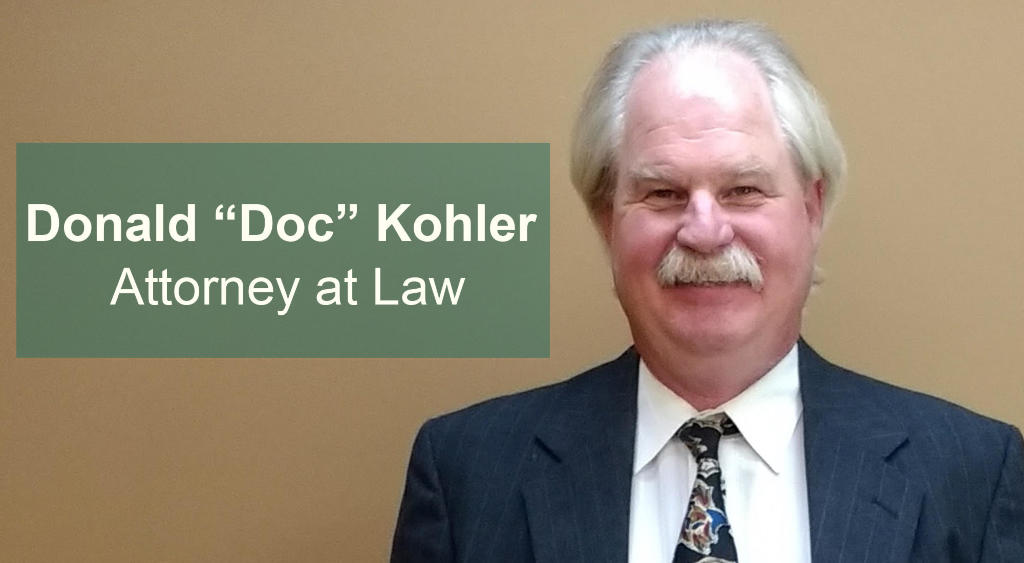 Before earning his law degree in 1998, Mr. Kohler graduated from Metropolitan State University in St. Paul, MN, with a BA in Communications in 1991. Prior to and while going to school, he worked at United Parcel Service.
LEARN MORE ABOUT DON KOHLER



KNOWLEDGE OF INJURY IMPUTED TO EMPLOYER



When an employer has actual knowledge of an employee's injury and its possible connection to the employee's work, most courts will excuse the employee's failure to timely give notice of the injury. Sometimes, however, such knowledge will be imputed to the employer. If a person associated with the employer in a managerial or representative role received knowledge of the injury, that knowledge will be charged to the employer. For example, consider the supervisor who witnessed the accident that caused the employee's injury. The employer itself will then be deemed to be aware of the employee's injury.

A co-worker's knowledge of the employee's injury is insufficient to be imputed to the employer. Notably, however, if a person in an authoritative role has knowledge of an injury to an employee who also serves in an authoritative capacity, notice may be found to be adequate. In determining whether knowledge is fairly imputed to the employer, the fundamental concern is the employee's perception. It must be reasonable for the employee to rely on a specific individual as one who would serve to bridge the information gap between the employee and the employer. Whether the employee's reliance is "reasonable" depends on all the circumstances. For example, if the employee's handbook instructs all employees to notify their immediate supervisor when an injury is incurred, knowledge of the employee's injury via notice from the employee to such supervisor would fairly be imputed to the employer.