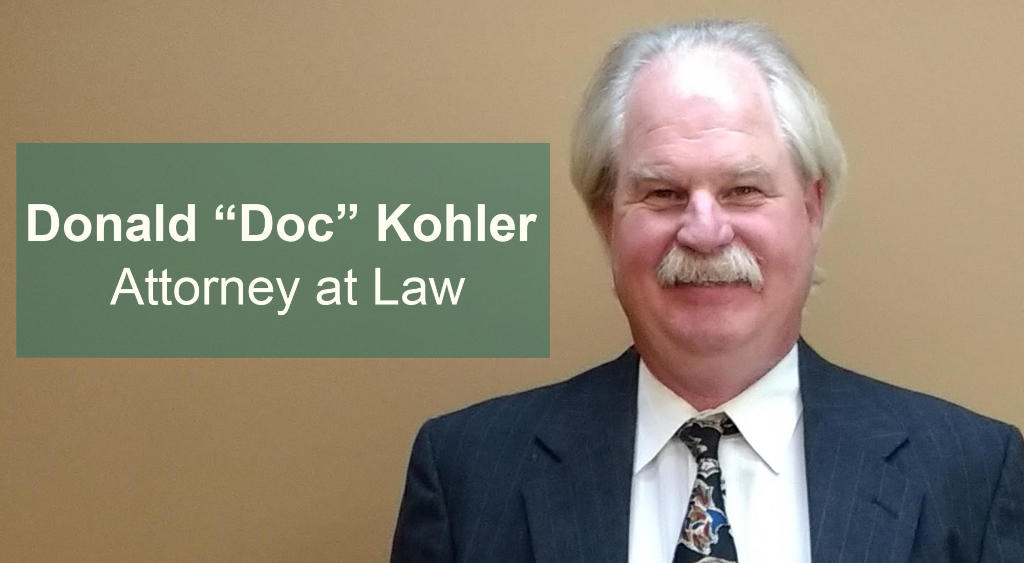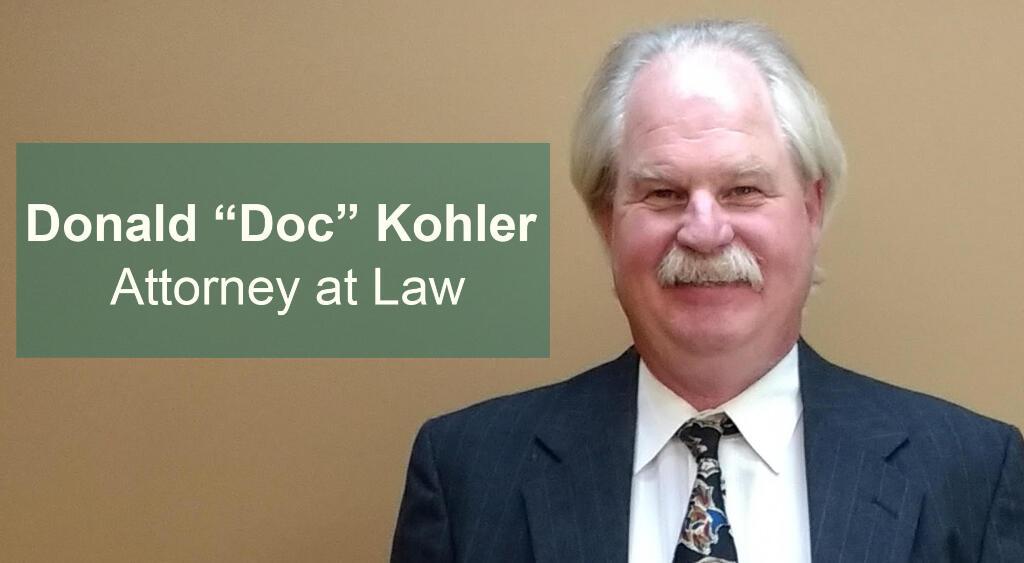 Before earning his law degree in 1998, Mr. Kohler graduated from Metropolitan State University in St. Paul, MN, with a BA in Communications in 1991. Prior to and while going to school, he worked at United Parcel Service.
LEARN MORE ABOUT DON KOHLER



DISFIGUREMENT



Though not universal, awards for disfigurement are allowed in the majority of states. Usually, disfigurement awards are arbitrary in nature in that there is a somewhat fixed sum allocated, which can vary by jurisdiction. Unlike other awards, those for disfigurement are not normally based on the employee's loss of wages. However, the language in some state statutes is such that compensability will only be found when the disfigurement would impact the employee's earning capacity or general employability.

Disfigurement awards often are placed in a schedule-type format so that certain disfigurements are allowed as a specified award. For example, a state may provide a different recovery based on the employee's facial disfigurement as opposed to a disfigurement to an employee's limb. Though the majority of states allow disfigurement awards, not all of these states allow a double recovery for the same injury. For example, if an employee loses his arm in a work-related incident, some states will only allow him a recovery for the loss of the limb instead of for both the loss of a limb and for the resulting disfigurement from the loss of the limb. Some states utilize a catch-all clause to cover disfigurement by allowing awards for the serious or permanent injury to an organ or member of the employee's body that is not covered elsewhere on the state's workers' compensation schedule.