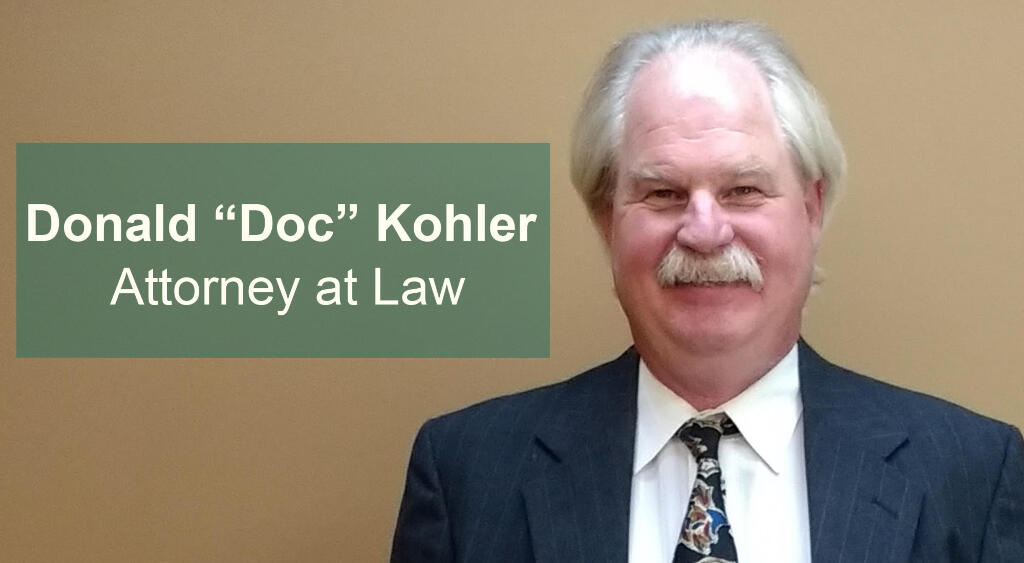 Before earning his law degree in 1998,
Mr. Kohler graduated from Metropolitan State University in St. Paul, MN, with a BA in Communications in 1991. Prior to and while going to school, he worked at United Parcel Service.
LEARN MORE ABOUT DON KOHLER



CUSTOM AS PROOF OF NEGLIGENCE



In some circumstances, custom may be used as proof of negligence in a personal injury action.

For example, a worker in a sawmill is injured when he or she accidentally puts his or her hand onto the blade of an electric saw. The worker files a personal injury action against the owner of the sawmill, claiming that the owner negligently equipped the sawmill with unsafe saws. At trial, the worker proves that the saws in the owner's sawmill did not have finger guards. The worker seeks to introduce evidence that all other sawmills in the vicinity used saws with finger guards. The court will probably admit this evidence because industry custom is usually admissible in a case of this sort.

However, custom is never conclusive proof of negligence. A defendant may rebut a plaintiff's evidence of custom. In addition, a jury is free to reject evidence of custom.