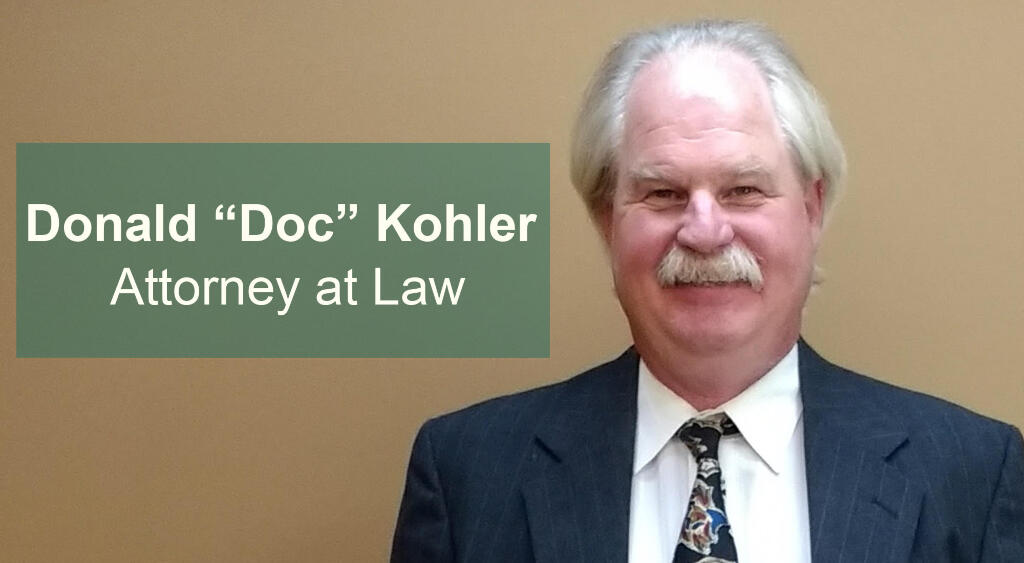 Before earning his law degree in 1998, Mr. Kohler graduated from Metropolitan State University in St. Paul, MN, with a BA in Communications in 1991. Prior to and while going to school, he worked at United Parcel Service.
LEARN MORE ABOUT DON KOHLER



CASUAL EMPLOYMENT



Many states apply an exemption to the workers' compensation system for "casual" employment, although the majority also requires that the employment not be within the employer's regular course of business. As to the majority's additional requirement, it is important to note that no matter how brief or irregular the employee's work may be, if it falls within the employer's regular course of business he will be covered by workers' compensation. In some states, the casual employee exemption has been specifically denied.

The definition of a "casual" employee varies by jurisdiction. For example, some states find that a casual employee is one who works less than ten days or whose wages equal less than $100 while others find a casual employee to be one whose wages are less than $500. Though the specific definition for "casual" employee differs by jurisdiction, a common characteristic for such employees is that their work is irregular, sporadic, and generally unpredictable.

The length of the employment, compensation earned, and when the work is available are key inquiries to the "casual" employee determination. Consider the individual who fills sandbags for use in floodwater containment around homes in an area not known for flooding. The unpredictability of Mother Nature as well as the locale would lead to the determination that this individual is a casual employee. Not by any stretch could such employment provide the individual with a regular income.